Reports – Documentaries
My approach is to get close to  the subject. Meeting people, taking time to build and earn their confidence. To produce work that represents their reality. That's what I like about documentary.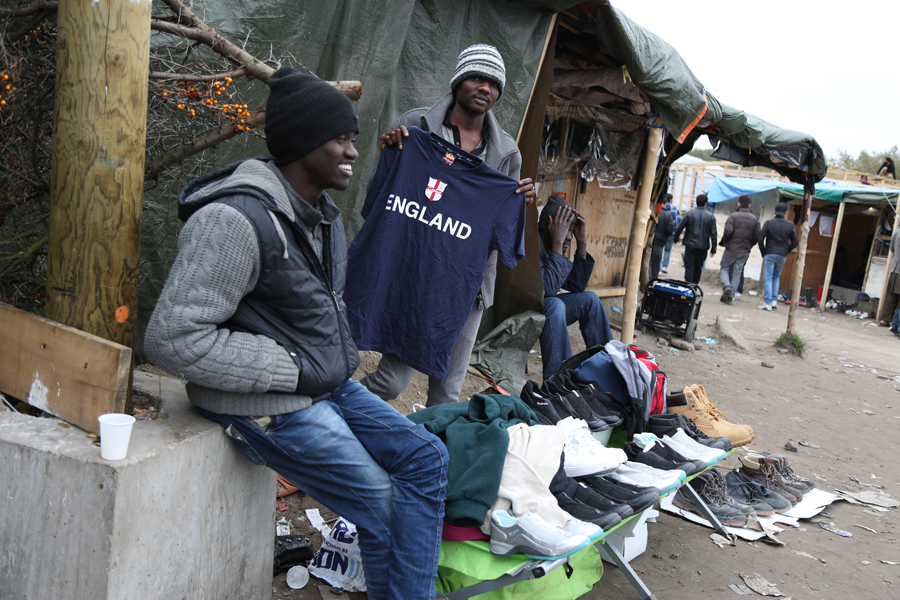 Report
From Calais everyday hundreds of migrants attempt to cross the channel to reach England concealed on trains, lorries, or hidden in cars. Taking advantage of the desperation of the men and women eager to make the crossing,  a market has developed dominated by mafias. These professional people smugglers have no scruples in using amateurs to organise the clandestine frontier crossings.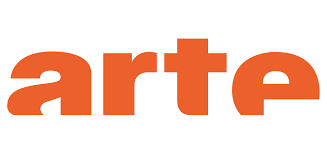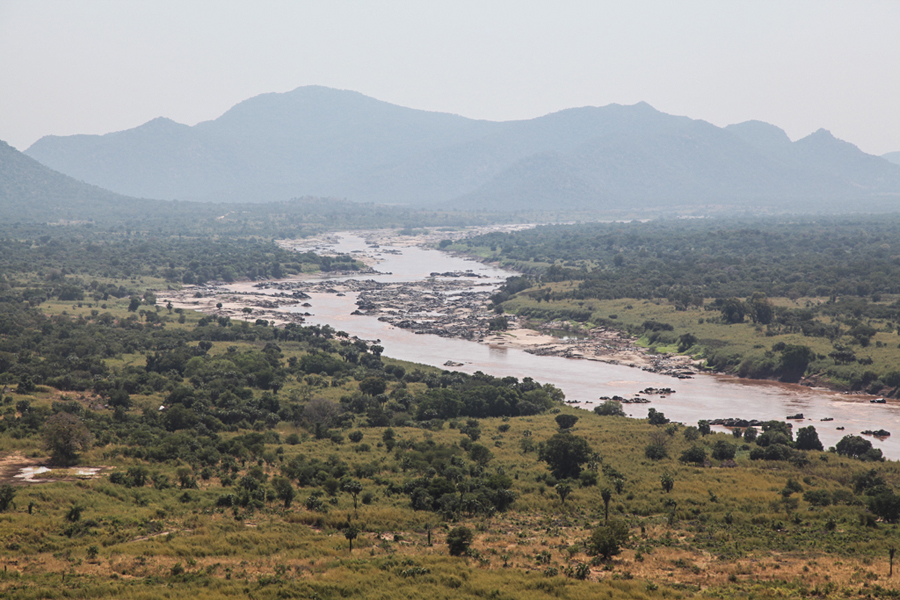 Documentary
"The Renaissance Dam" is a 52 minutes documentary about the Great Renaissance Dam which is currently under construction on the Nile in Ethiopia.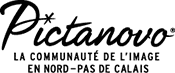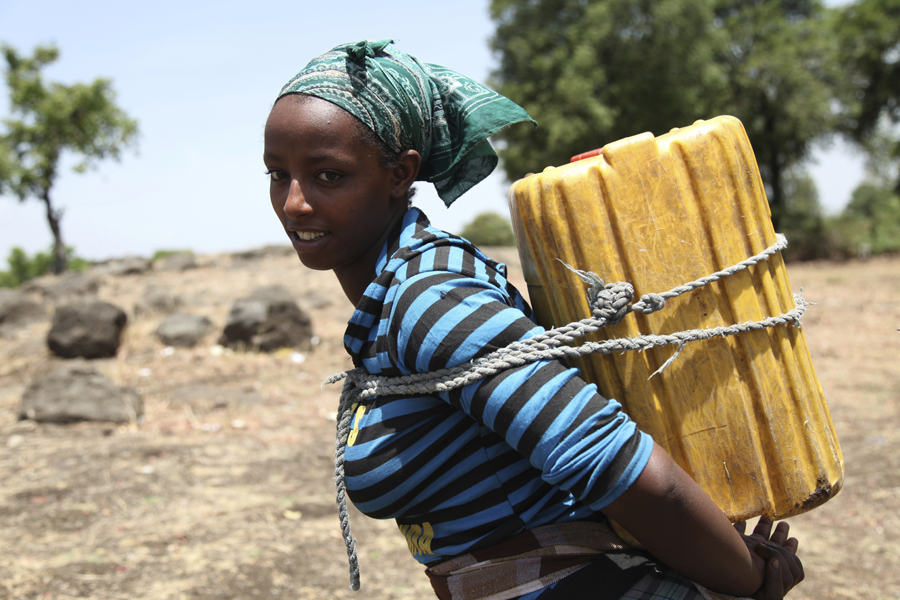 Multimedia
The Valley of the Queens is a web documentary on the how water links women's lives along the Nile from Kenya, to Egypt, through Ethiopia.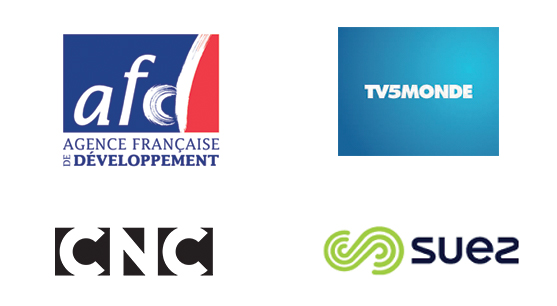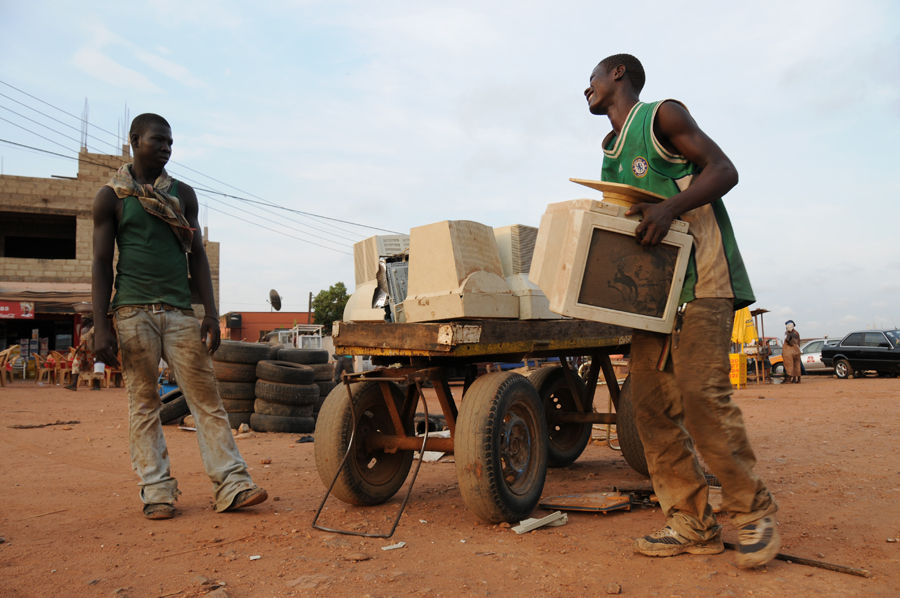 Accra, the West's electronic GRAVEYARD
Report
For many years, Ghana has become a huge dumping ground for electrical waste.  Poverty pushes children to recuperate metals from the waste. Work that carries serious health risks.