Corporate Videos
Drawing on my background in journalism, I have produced video and photo reportages for a wide range of corporate clients.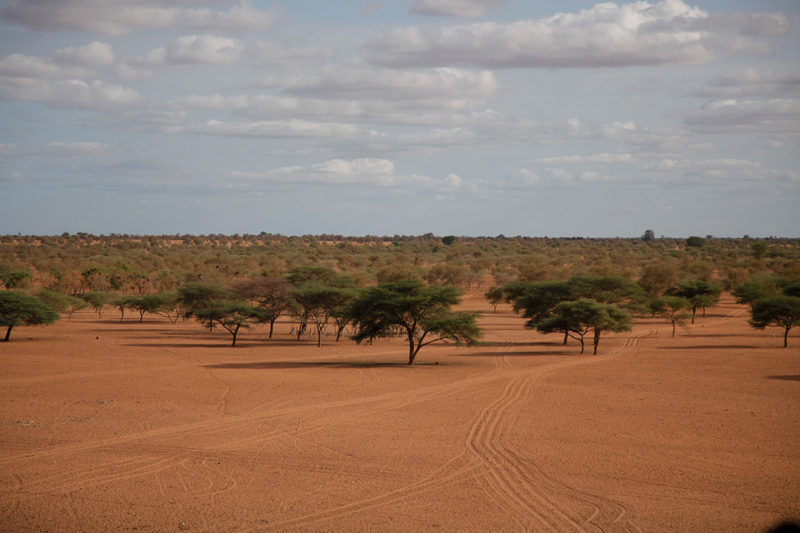 THE "GREAT GREEN WALL" AGAINST DESERTIFICATION
To combat  the major ecological challenge of desertification, that strikes the Sahel and its local population, 11 African countries have come together to seek a solution  through the " The Great Green Wall" project.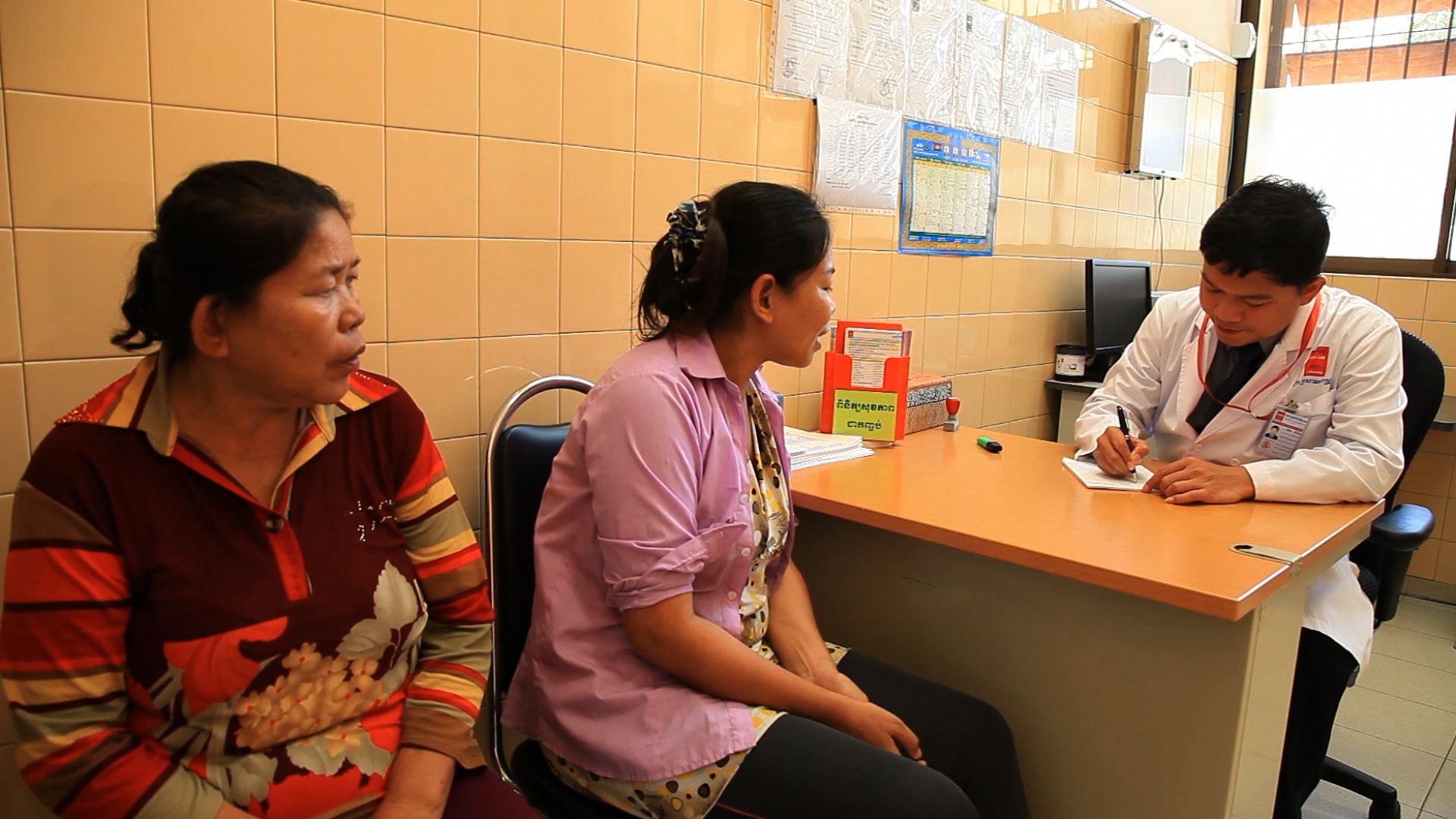 DEVELOPING ACCESS TO CARE FOR EPILEPSY IN LAOS AND CAMBODIA
In 2007, Sanofi decided to partner with the Institute of Epidemiology and Tropical Neurology of Limoges and the Francophone Institute for Tropical Medicine in Vientiane to tackle epilepsy in Laos and Cambodia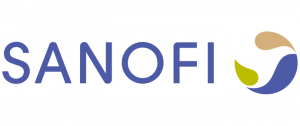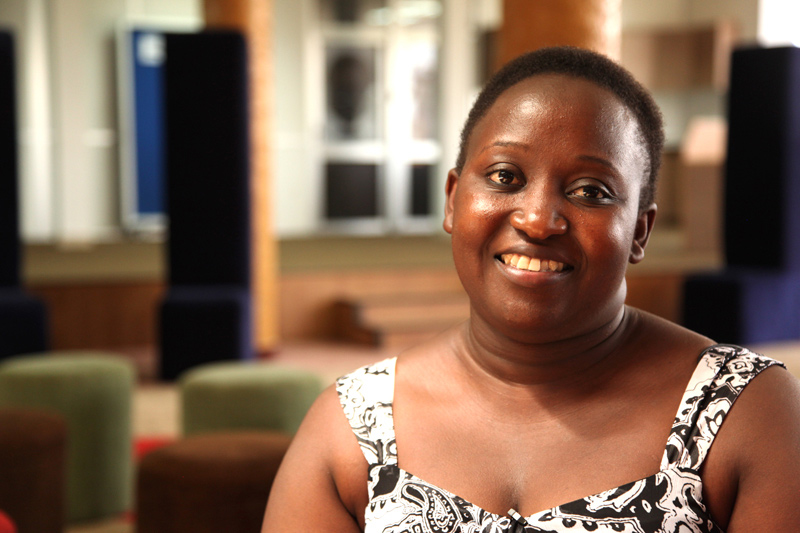 Freda Bugenyi lives in Kampala. She works for the National Water and Sewerage Corporation. Her top priority: ensuring an access to clean water to the growing population of Kampala.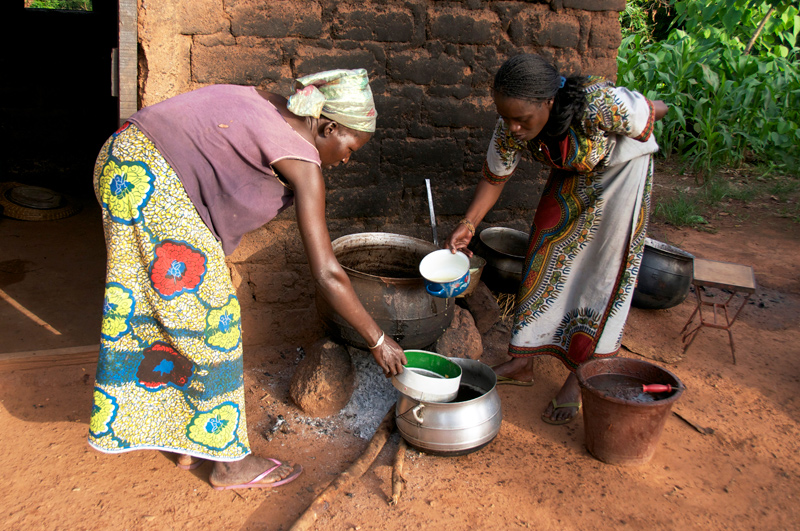 As a pioneer in the use of Shea butter, René Furterer worked with Nathalie Ouattara, a young entrepreneur from Burkina Faso,  to develop a new ethical shea butter supply chain.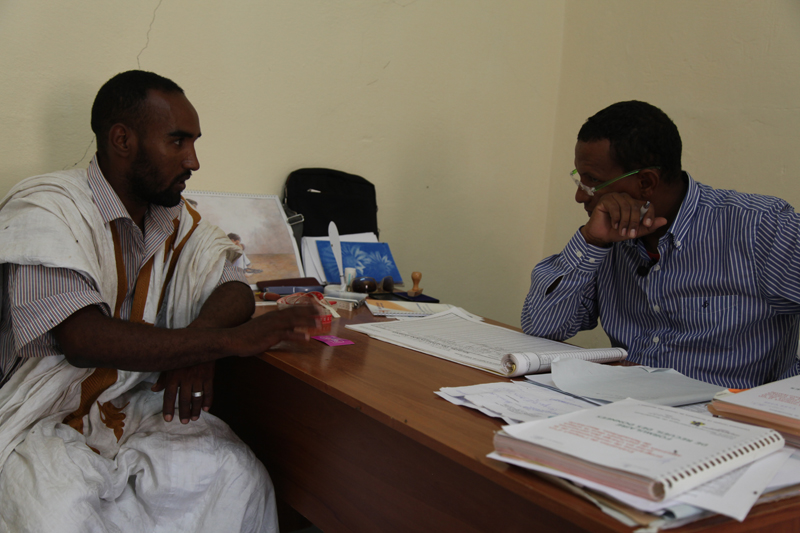 In Mauritania, mental disorders are synonimous with exlusion and stigmatisation. In partnership with the ministry of Health, Sanofi has launched a pilot project to improve access to mental health professionals