Anne-Laure is a journalist, filmmaker, photographer and camerawoman. In the last 10 years she has photographed and filmed a wide range of subjects and issues from around the world. Her fields of expertise are geopolitics, environment and social economy. She has worked for Arte, TV5 MONDE, France 5, France 0, France 24, BFMTV and Sipa Press Agency.
Through the stories of men and women she explores the contrasts and complexity of the world. Building on her journalistic experience, Anne-Laure has produced videos for various corporate clients: Sanofi, Suez, UNESCO, PlanetFinance, European Space Agency, Ile-de-France regional tourism committee.
In parallel, she develops personal long term projects such as her recent film about the River Nile.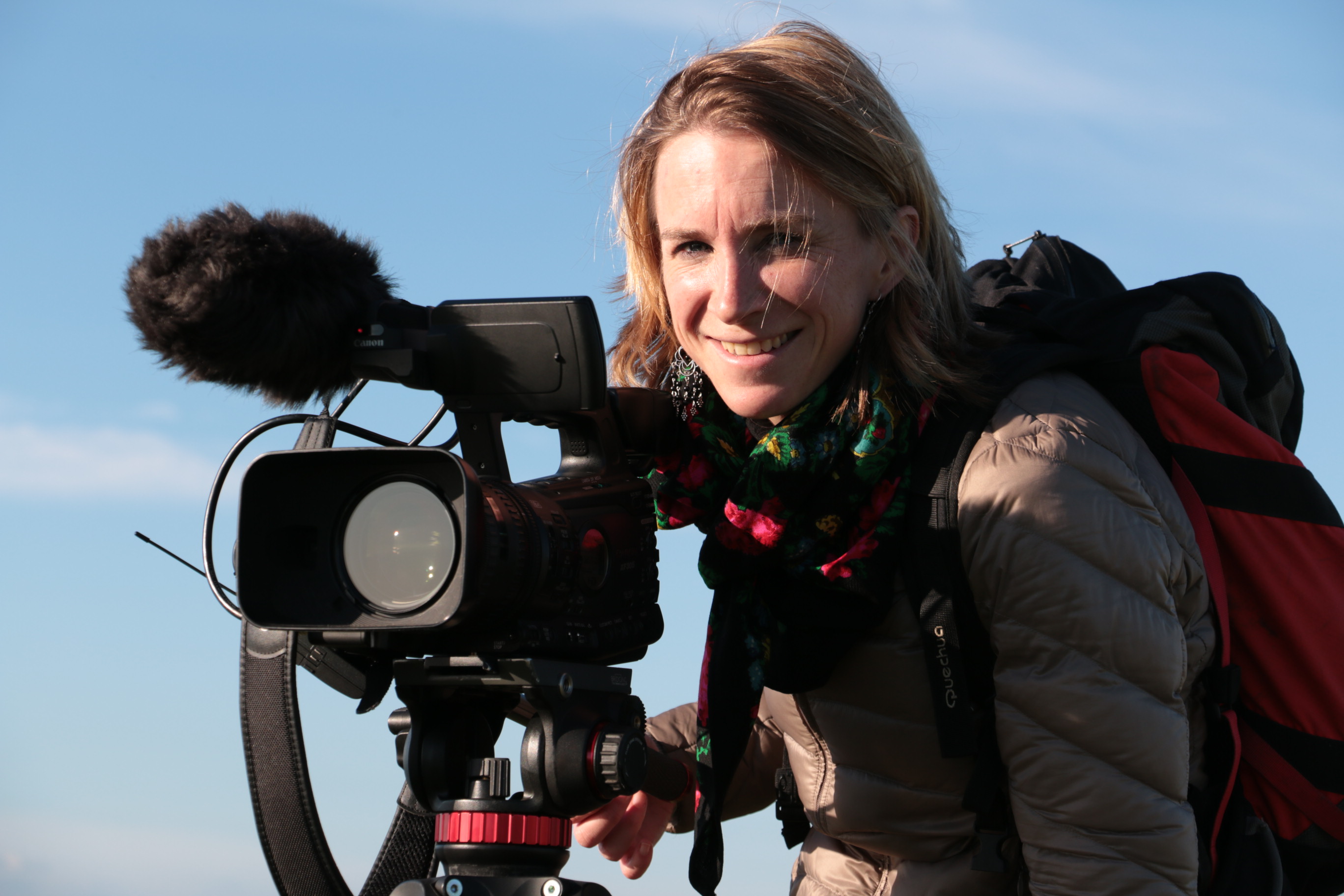 Journalist quadrilingual
French: mother tongue
German, English, Spanish: fluent
Production – Project management – Communication
Production of reports and documentaries for television (Arte, TV5MONDE, France 24)

Management of a production company
Funding research (public and private, CNC),  human resource and budget management
Corporate Photo reportage production: client prospection, planning and communication strategies, production
Video and photo reportage – Drone operator
Pre-production, filming, script writing, voice over

Camera experience: Canon 5D, C300, FS5, Go Pro HD Hero

Aerial drone videos – Telepilot with license

Editing on Final Cut Pro
Research and pre-production
Investigation and organisation of filming around the world: Europe, Colombia, Kenya, Overseas regions, Marocco, Senegal

Fields of expertise: the environment, travel, geopolitics and social economy.

A solid knowledge and experience in producing reports and documentaries

Reports – Documentaries

Photos

Corporate
videos
Anne-Laure Cahen
e-mail : alcahen2[@]gmail.com
T. +33 (0) 6 60 18 56 36